Trekking To Visit Vu Linh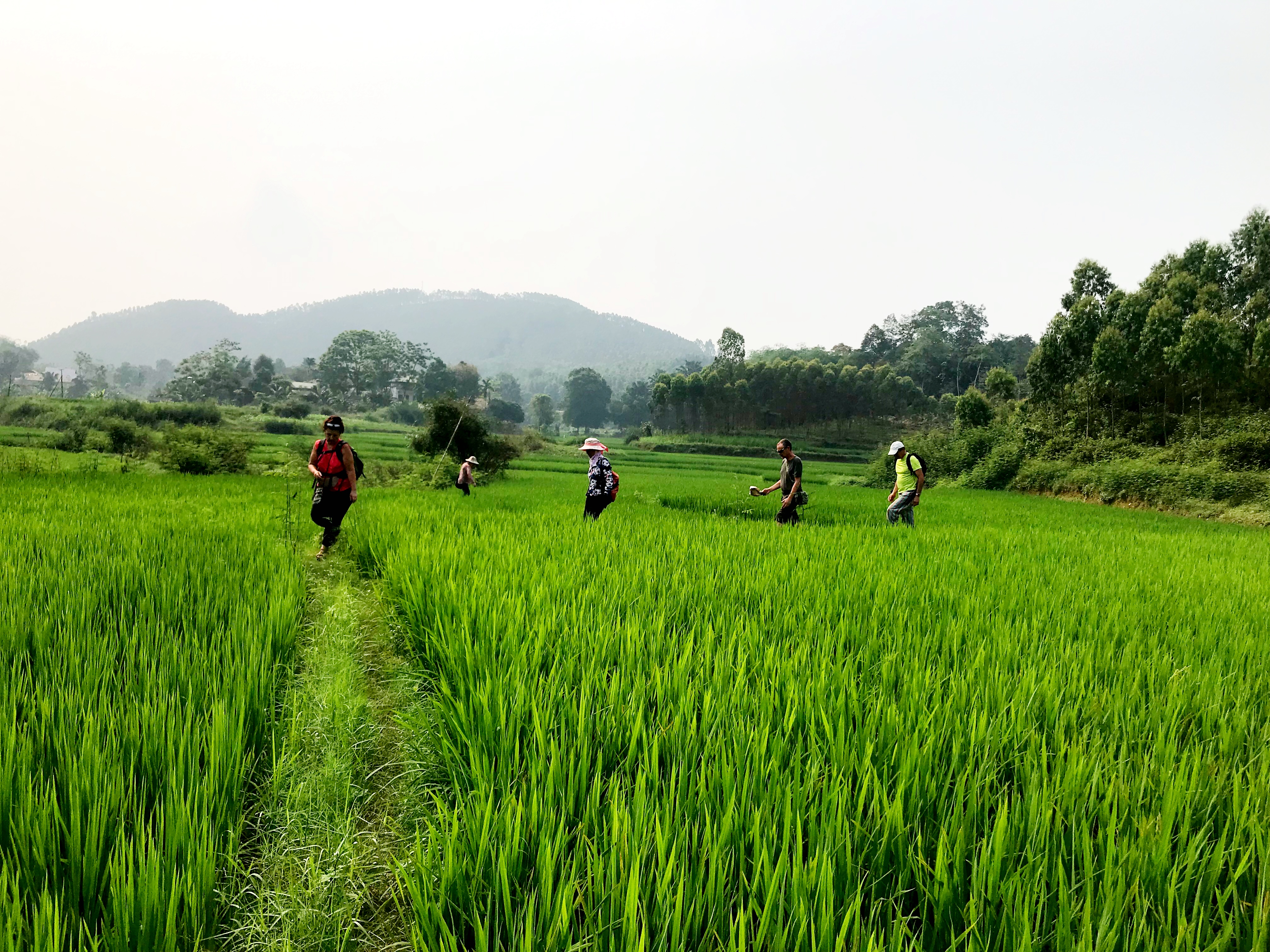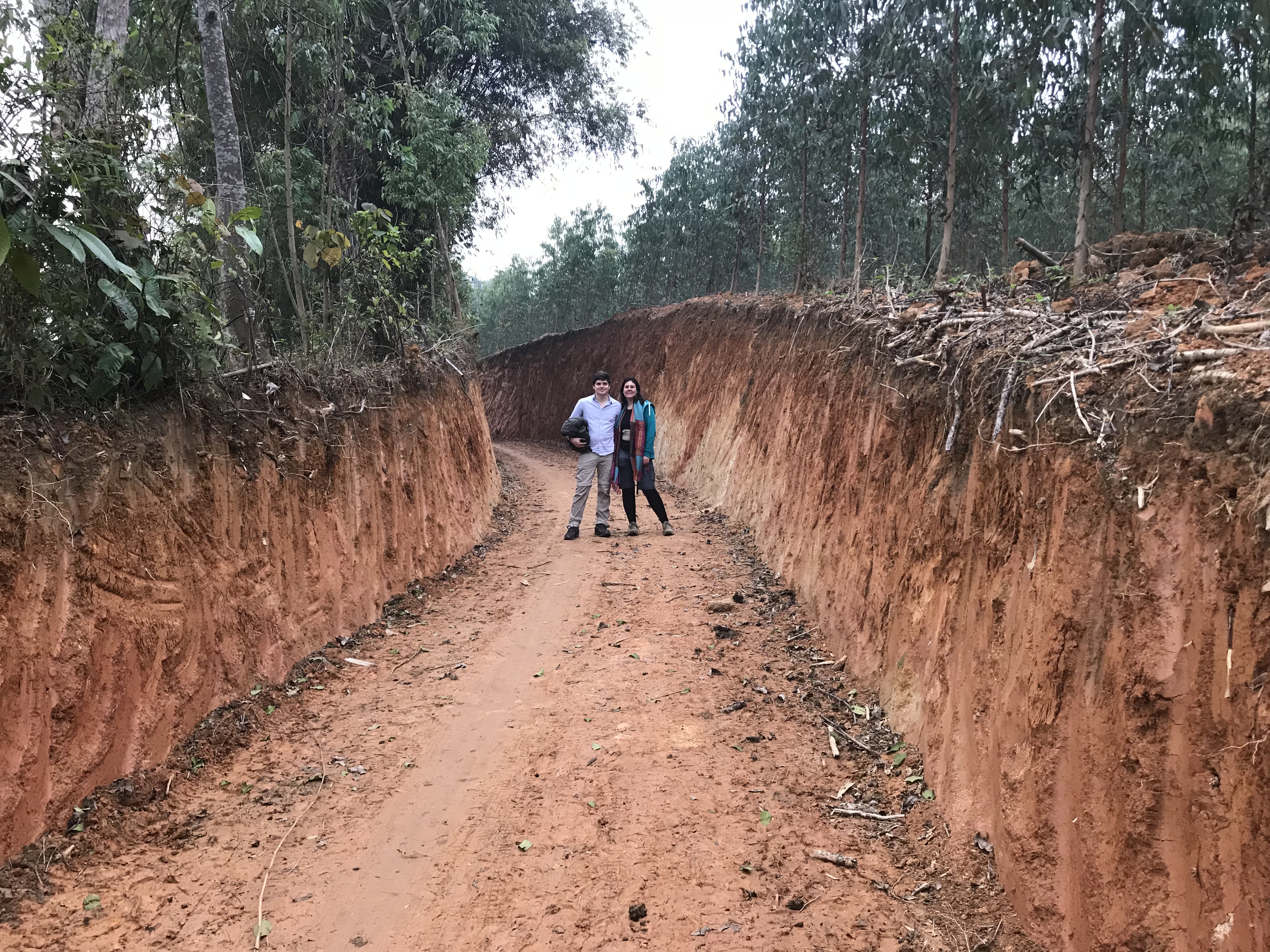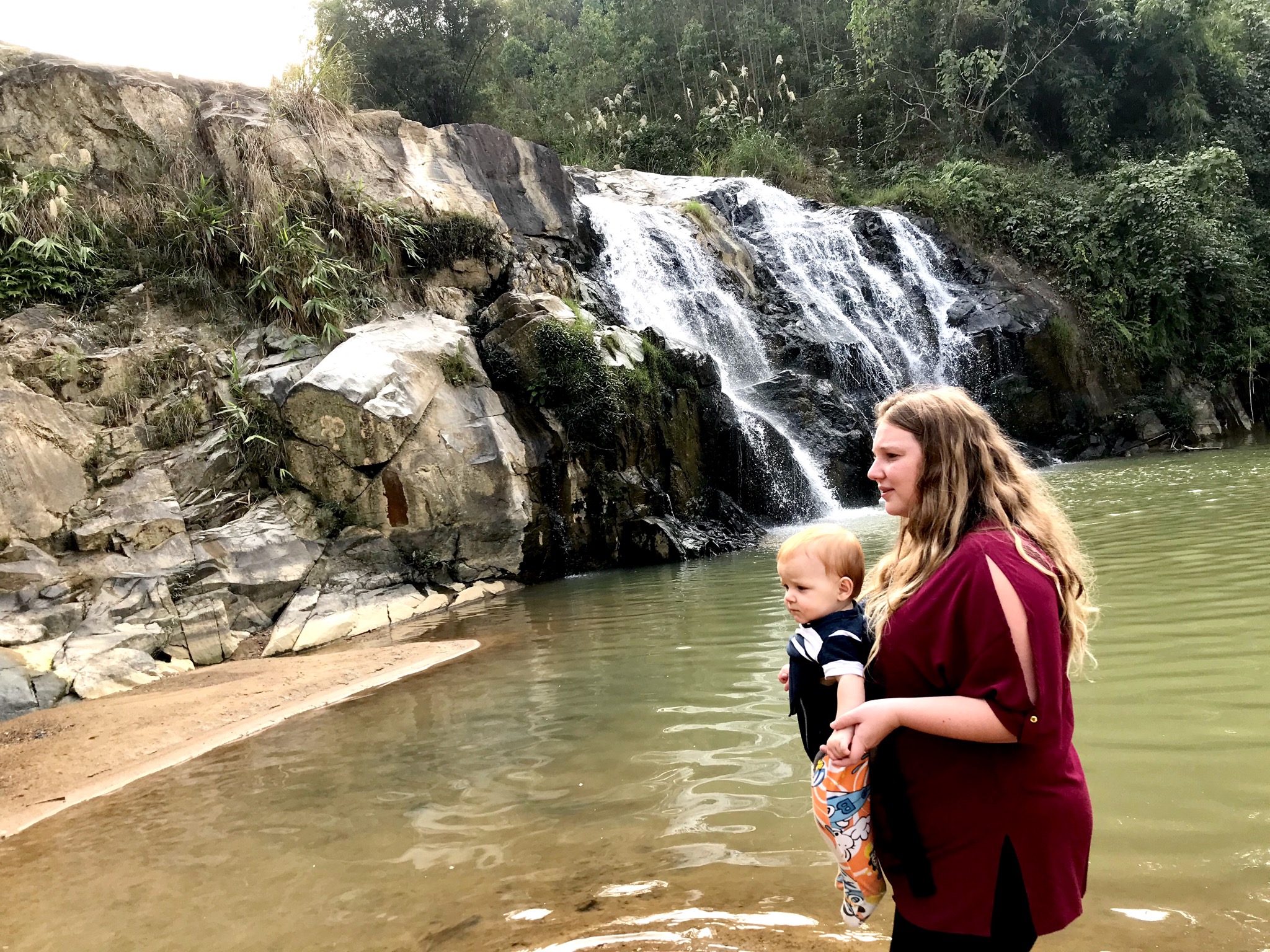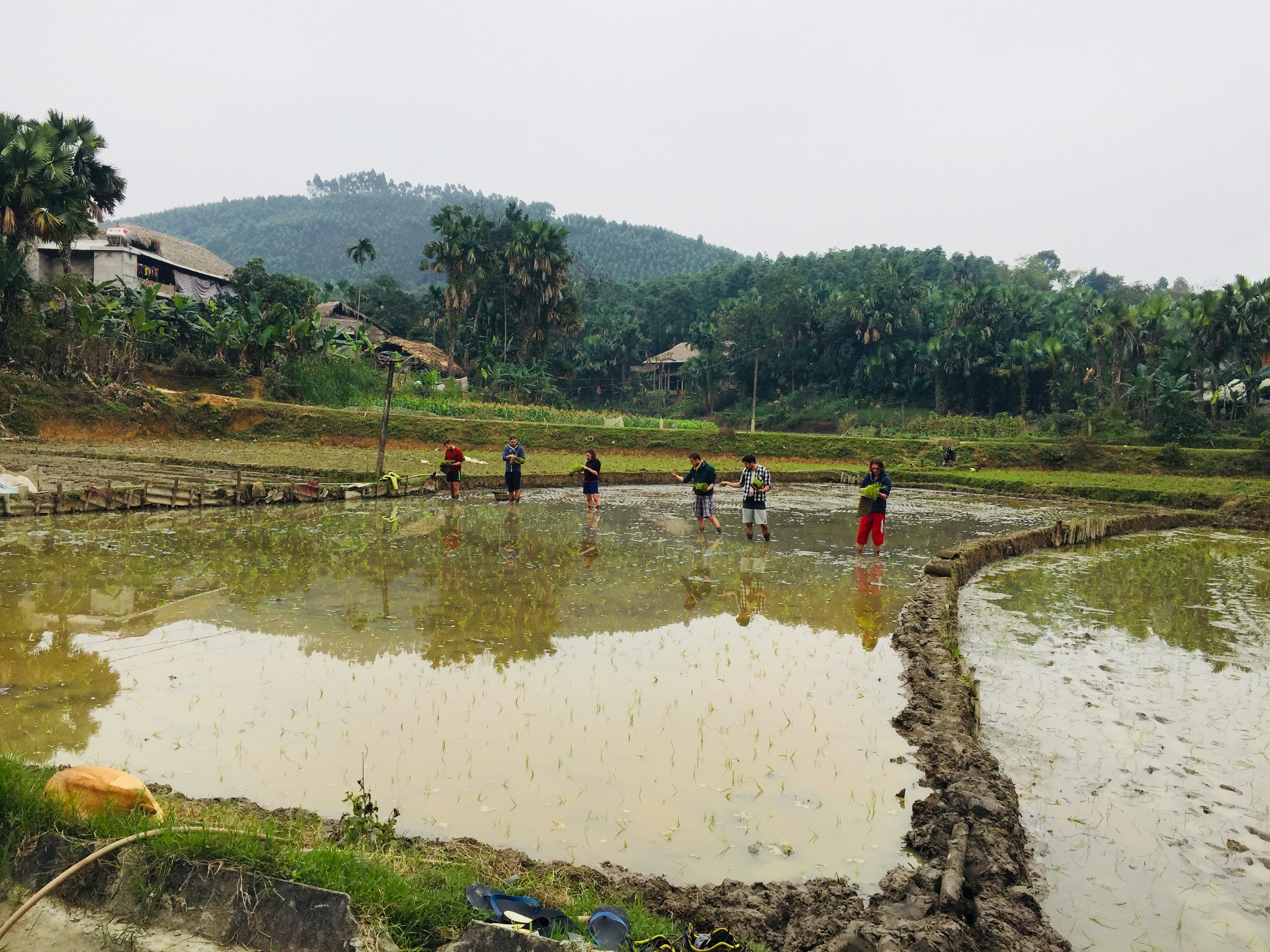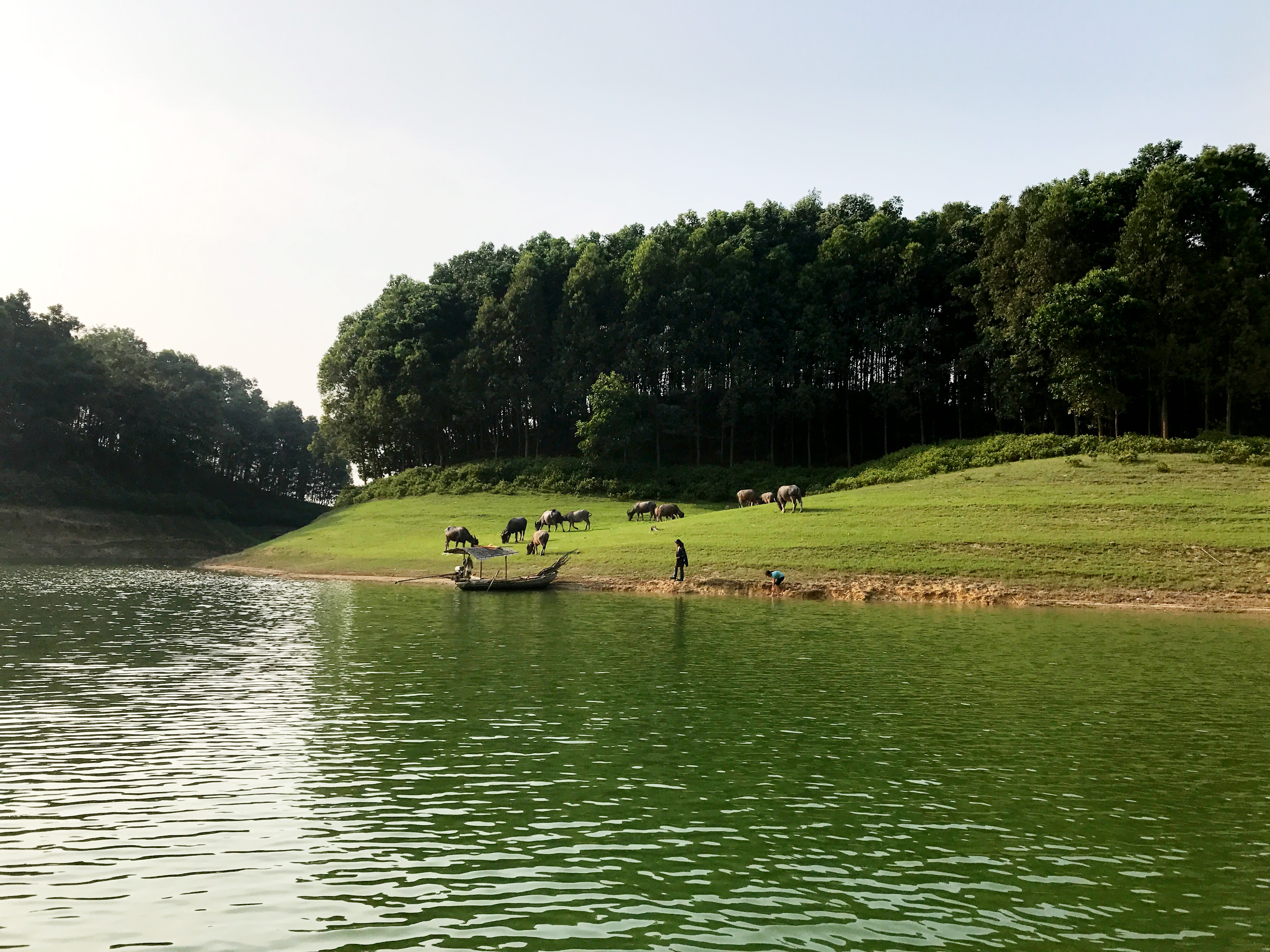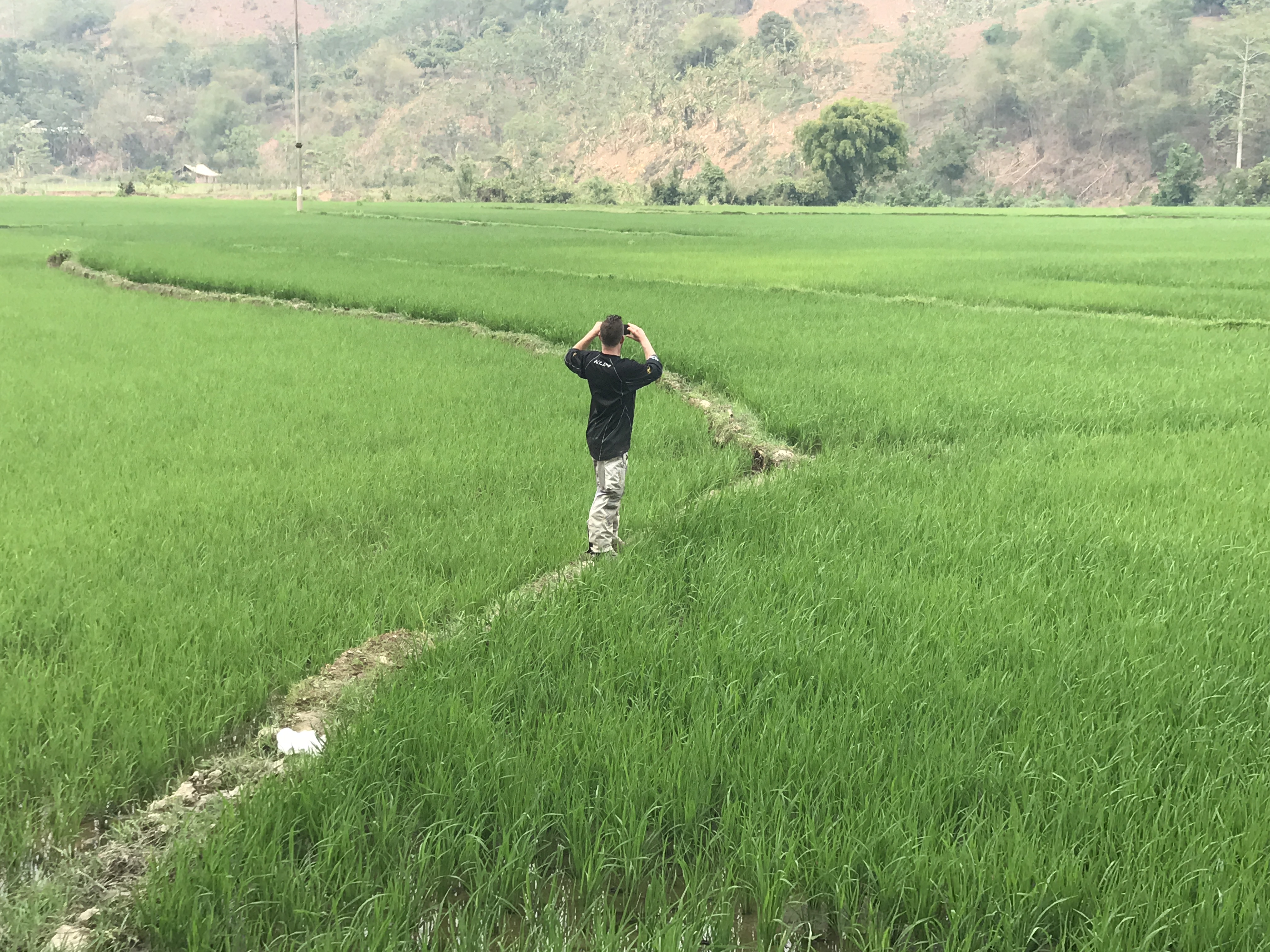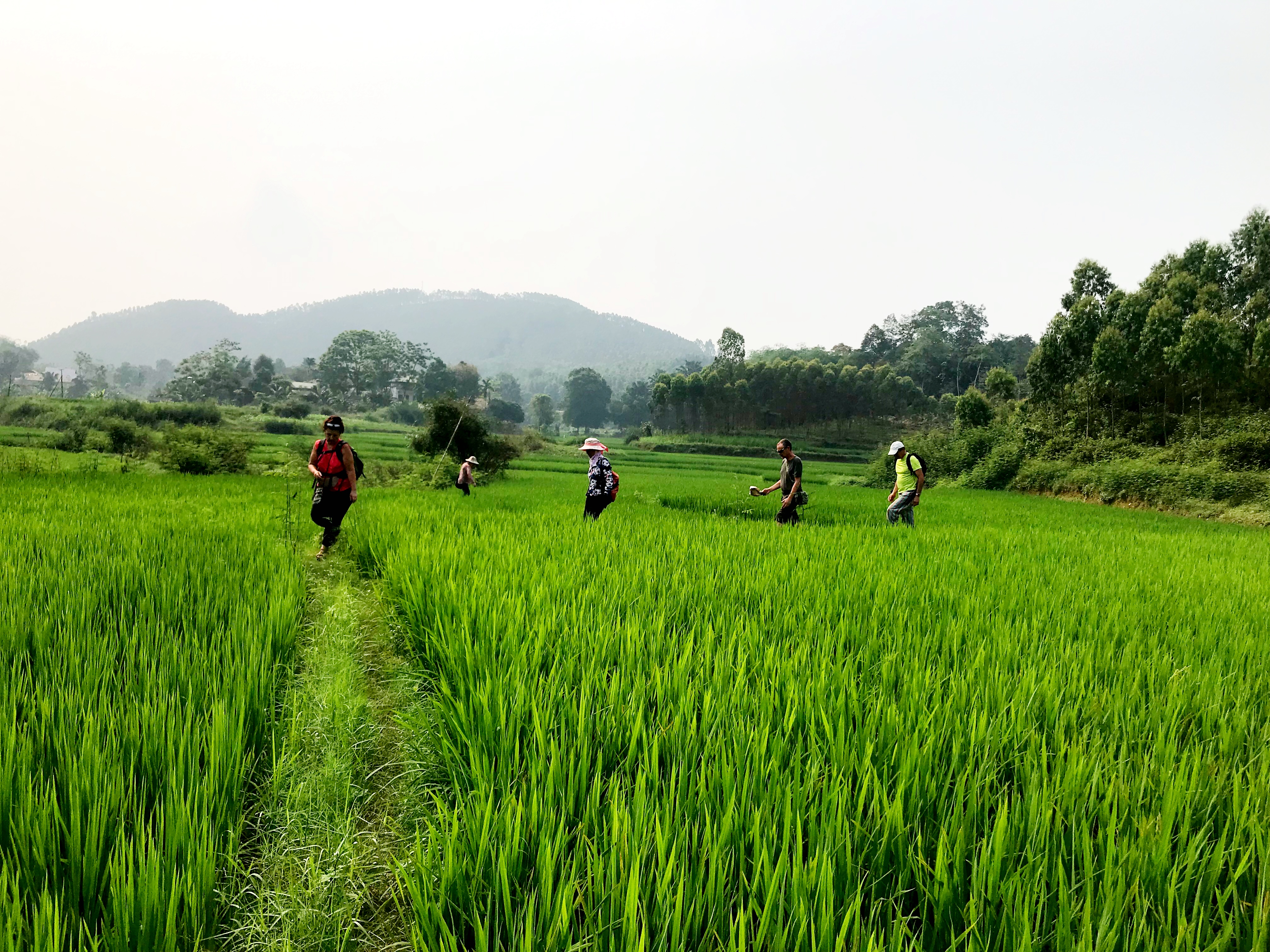 Time: 1day 2 night
Start: Every day
Distance: Vũ Linh and Thác Bà
Level:EASILY
Price:$???
Trekking to visit Ngoi Tu village - Vu Linh
Night 01: Vu Linh Village
In the afternoon: you will come to Ngoi Tu village, Vu Linh. Receive rooms and take a rest. Have dinner and sleep at Dzao ethnic house
Sightseeing day:
Walking to explore Ngoi Tu Village, Vu Linh Commune and boat trip on Thác Bà Lake
In the morning:  After breakfast, the tour guide will take you to walk around Ngoi Tu Village. Visit some families of Dzao people, discover unique cultural features and hospitality of local people. Trekking tour will end after a period of time (about 4 hours).
In the afternoon: After lunch and the rest time, you go with the boatman and tour guide to the boat station, go on the boat and start the boat trip around the lake. you will meet Dzao people fishing on the lake.  (Time for moving + sightseeing on the lake: 3hrs)
Have dinner and sleep in the village